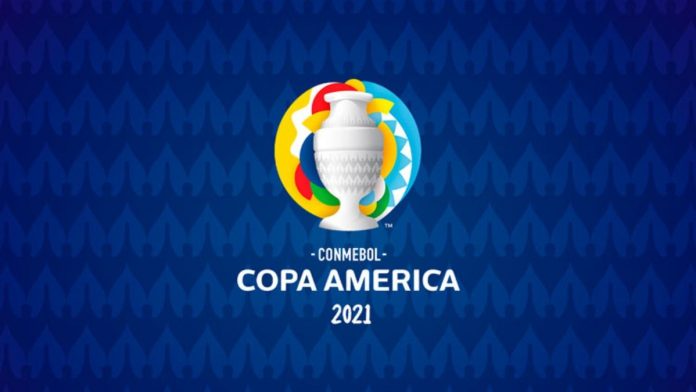 South American football ruling body CONMEBOL said on Monday that 140 coronavirus cases have been recorded so far at the Copa America in Brazil.
By Monday, 15,235 tests had been carried with a 0.9 per cent of positive results, mostly from employees.
"This is a clear sign that the preventive measures and health protocols are working as expected," CONMEBOL said.
On Friday, the Brazilian government said that 82 people linked to the Copa America had contracted the virus.
All four host cities —- Rio de Janeiro, Brasilia, Cuiaba and Goiania —- recorded cases linked to the tournament.
In the Venezuela team alone, around a dozen players and staff have been infected.
Most recently, players of the Chile national team welcomed a hairdresser in their hotel in Cuiaba, therefore violating the coronavirus restrictions.
Those involved must now pay a fine, but a sum was not named.
The Copa America was moved to Brazil after Colombia, due to political unrest.
It was also moved out of Argentina, due to rising coronavirus infection rates, after they were dropped as hosts.
The decision to stage the tournament in Brazil got a lot of criticism.
On Sunday, the country recorded 1,050 Covid-19 deaths, with a total of more than 500,000.