Being an actress that hardly holds anything back, Mercy Johnson Okojie is popularly known for her activeness and agility in movies. She gives every role all the emotions it deserves, thus often gripping viewers to the marrow.
But this may not be the only factor by which she can be defined. The experience of the past few years has shown that Mercy Johnson, as she is popularly called, is investing the same measure of passion and energy in her marital life. This is apart from the love that binds she and her sweetheart.
In an industry that some want to see as a burial ground for marriages, she has continued to tender her family for continuity and progress. She appears to so much love children that she has had more than two or three, yet she continues to radiate beauty and stamina. In terms of socio-cultural attributes, therefore, Mercy Johnson is fast growing to be one of those we point to when we talk about role models in Nollywood marriages. This would remind watchers of the positive story of a family like Joke Silva and Olu Jacobs.
Born on August 28, 1984 (age 36), Mercy has acted in more than 100 films since she joined the movie industry. She is an actress, movie producer, entrepreneur, politician and a director.
She was born to Daniel Johnson and Elizabeth Johnson in Lagos State but hails from Kogi State. Johnson is the fourth child in a family of seven.
Mercy got married on August 27, 2011 to Prince Odianosen Okojie and blessed with children (Purity Ozioma Okojie, Divine-Mercy Ehinomen Okojie, Henry Ozioma Okojie and more). The husband is a politician from Uromi Local Government Area in Edo State. Of course, Mercy is the Senior Special Assistant (SSA) to the Kogi State Governor on Entertainment, Arts and Culture, since April 2017.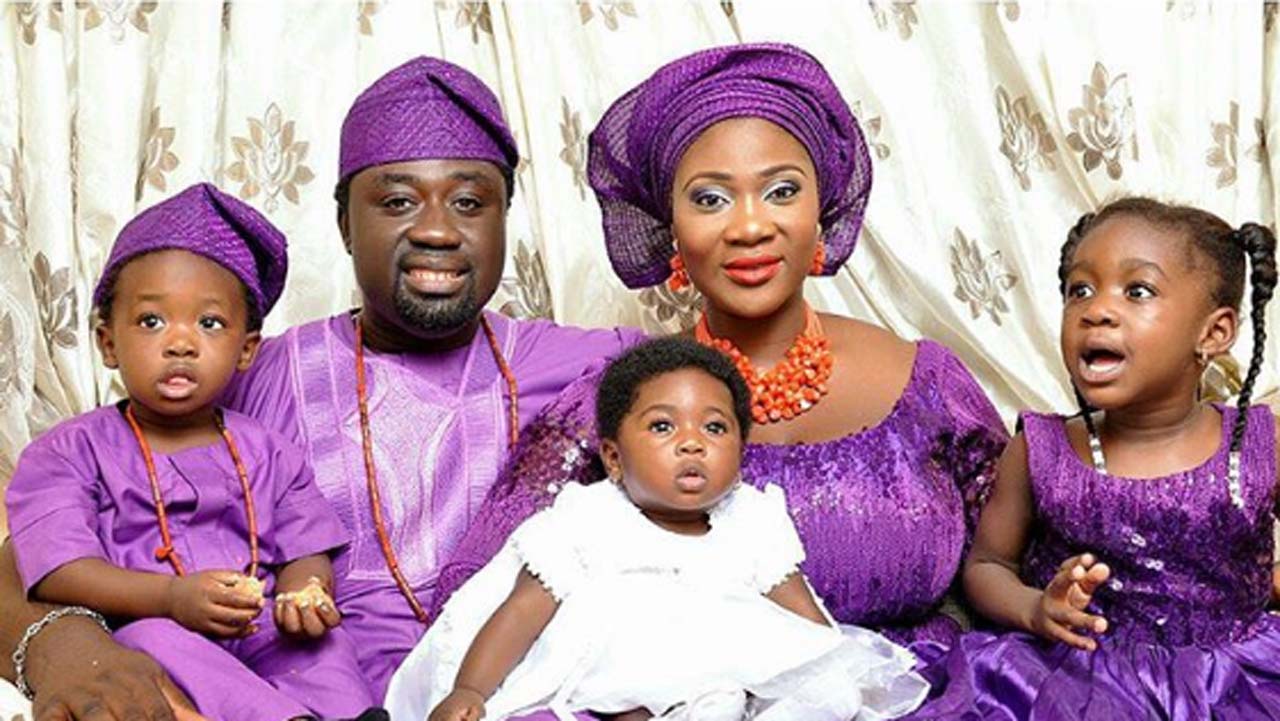 Mercy is one of the most followed actresses on social media as she has nothing less than 10.1m followers on Instagram and is often listed on Google's most searched Nigerian celebrity, a position she also held in 2012.
She started her primary school education in Calabar and continued in Nigerian Navy Primary School upon her father's transfer to Lagos, being a naval officer. She later went to Rivers State Secondary School for her secondary education.
Immediately after her secondary school, she auditioned for a role in the movie 'The Maid' after which she featured in several movies. By 2009, Mercy won the Best Supporting Actress at the 2009 African Movie Award for her performance in the movie 'Live to Remember.'' She subsequently won Best Actress award at the
2013 Africa Magic Viewers Choice Awards.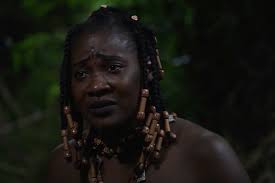 She has quite a number of endorsement deals. She is an ambassador for Pennek Nigeria Limited (a real estate investment company in Lagos) and Chi Limited's Prime brand, Hollandia Evap Milk.