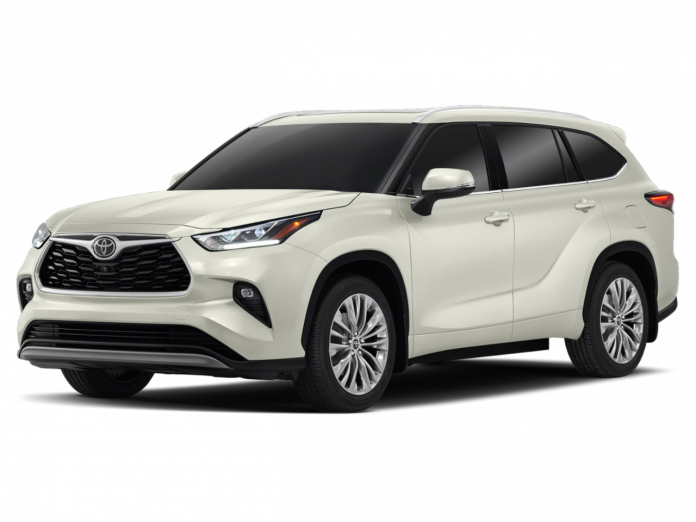 Eniola Olorundare
As the world's largest automobile company with a massive manufacturing base spreading across the world, Toyota has a long history of existence. The Toyota Motor Corporation is a Japanese multinational automotive manufacturer headquartered in Toyota, Aichi, Japan.
Its story began with Sakichi Toyoda, who started Toyoda Automatic Loom Works in 1926 – a manufacturer of automatic loom machines.
His son, Kiichiro Toyoda, convinced his brother of the potentiality inherent in expanding the company's operations into automobile production. It was a risk but the government encouraged and supported them, since the authorities needed domestic automobiles for warfare. It can thus be said that Toyota is a child of diversification and that of necessity.
Its first car, the Toyota AA, entered production in Koromo, Japan, in 1936. The company became incorporated in 1937.
The brand is respected in many places and is particularly popular in Nigeria. People talk about its strength, durability and relative fuel economy. Toyota's major distributor in Nigeria is Elizade Motors, owned by Ilaramokin, Ondo State-born grass-to-grace billionaire, Chief Michael Ade-Ojo.
After decades of amazing successes, the brand has ventured into the production of hybrid electric vehicles, starting buy November, 2015. The company has indeed announced that it would be investing $1 billion dollars over the next 5 years into artificial intelligence and robotics research.
On August 27, 2018, Toyota announced an investment of $500 million dollars in Uber. A reliable report once showed that Toyota owns 10.25 million shares of Uber, which was valued at $292.46 million as of March 30, 2020.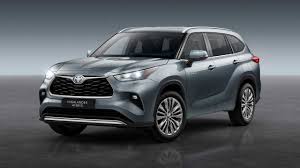 By December 2019, Toyota was appropriated the tenth-largest company in the world by revenue but the largest automobile manufacturer globally, followed by Volkswagen based on 2020 'production sales'.
In many countries, it is still the car to ride, with a knack for steady model multiplication.
So adept do the Toyota sages seem to be at renewal that its fans at times find it intriguing to race along with them.