Comedienne, Mercy Cynthia Mmesoma popularly known as Ada Jesus, is dead.
She died in the early hours of Wednesday, April 21 in an Abuja hospital were she was being treated for kidney failure.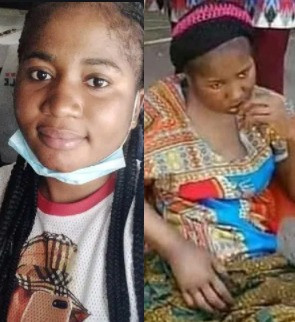 Ade Jesus celebrated her birthday two days ago.
Before her death, she went to ask for forgiveness from those she had spoken against in the past, including clergyman, Prophet Chukwuemeka Ohanemere Odumejeje, actress, Rita Edochie, and also some traditional worshipers.