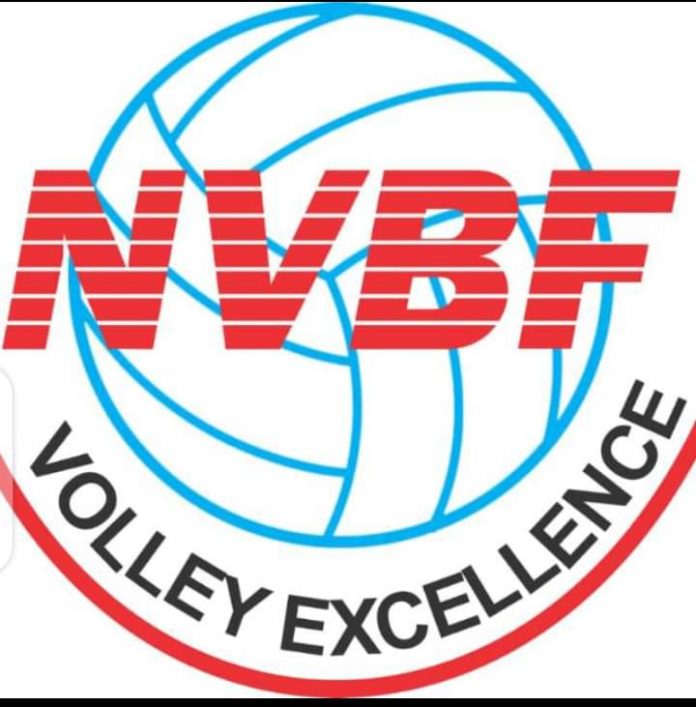 The President of Nigeria Volleyball Federation (NVBF), Musa Nimrod, says the federation is set to give participating countries a befitting environment in the U-18 Girls and U-19 Boys African Nation Cup.
Nigeria is hosting the African Nations Volleyball Championship (U18 Girls and U19 Boys) scheduled to hold from March 1 to March 9, at the Indoor Sports Hall of the MKO Abiola Stadium, Abuja.
Nimrod said Tuesday in Abuja that the federation was expecting others countries to arrive so that competition would kick off on Thursday.
"We are expecting to see the remaining countries to arrive on Wednesday, the technical meeting will hold on Wednesday.
"The federation is set to commence the championship, every participating country will be treated like a king.
"We have put everything in place to have a successful hosting, the logistics, the protocol, the security personnel have been with us since the arrival of Morocco and Cameroon on Sunday," Nimrod said.
The president urges Nigeria team U-18 Girls and U-19 Boys to make the country proud in their games.
"My desire is to represent Africa at the world championship; Nigeria is recognised in the U-19 boys' category and we want to be among the top five in the world.
"The U-18 girls representing the country, they are young players and I am proud of them.
"The last edition of the U-18 Girls, Nigeria finished fourth position in Kenya while for the U19 Boys are the defending champions.
"The Boys are planning to defend their title; the boys went to the World Championship and we are ranked 14th. I am happy with the boys and girls; I know they will make the country proud," the president said.
According to Nimrod, Nigeria's target is to host and win the competitions to represent Africa at the FIVB World championships in Mexico and Iran respectively.
The News Agency of Nigeria (NAN) reports that only two countries Morocco and Cameroon had arrived for the championship.
NAN reports that Cameroon, Central Africa, Congo (RDC), Egypt, Tunisia and Nigeria will participate in the U-18 Girls and U-19 Boys
The African Nations Volleyball Championship is expected to start on March 1 and to end on March 9.