All eyes appear to be on FCMB and its Managing Director, Adam Nuhu, as he has been accused of fathering the two children of a married younger colleague, Moyo Thomas.
The real husband, Tunde Thomas, collapsed and died recently, not long after the woman allegedly broke the news to him that he was not the father of their children.
Now, family, friends, associates of the deceased, as well as some 400 other Nigerians who have signed a petition, are calling on FCMB to do the needful to Nuru.
The bank has, however, said there is no evidence confirming the alleged affair.
Rafiu Mohammed, an employee whom 'TheCable' quoted in a story as speaking on behalf of Diran Olojo, FCMB's spokesman, dismissed the petition as a "mere allegation".
"He said, "Assuming there was a DNA report that said there was indeed an affair between them and the children belong to the MD, that's an evidence. But so far, there's none. Also, has any evidence established his (Thomas's) death was caused by our MD? Anyone can suffer cardiac arrest.
"It's a mere allegation with no evidence or fact to back it up. That's the issue. But if they come up with an evidence, we will respond. Also, the petition is going through the CBN. Does the apex bank settle personal or marital issues?
"The person in question has died. When he was alive, he didn't take up the matter himself but when he died, some people are claiming to be fighting for him.
"Based on the said petition, the deceased was about to marry another person which implied that he had also moved from what transpired during his first marriage."
But here is how one of the friends, Tunde Ipinmisho, puts the story in a Facebook post:
We Shouldn't Let Adam Nuru, Managing Director of FCMB Get Away With This
Tunde Thomas (alias Tunde Gentle), 45, died about two weeks ago from heartbreak. The two kids from his marriage were indeed fathered by a man without scruples or conscience.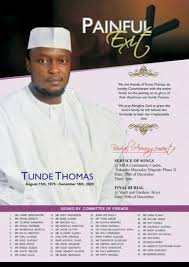 Tunde was so much in love with and attached to his wife and children that he spent most of his resources on them. He took them to London and Dubai on holidays. He also spared no penny in putting them in the best schools. At the height of the shameful relationship and when the older child was about eight (8) years old, the lady suddenly resigned and travelled to the US with the two children, ostensibly on holiday. It was when the school session started in Nigeria and the children were not returned that Tunde started asking questions.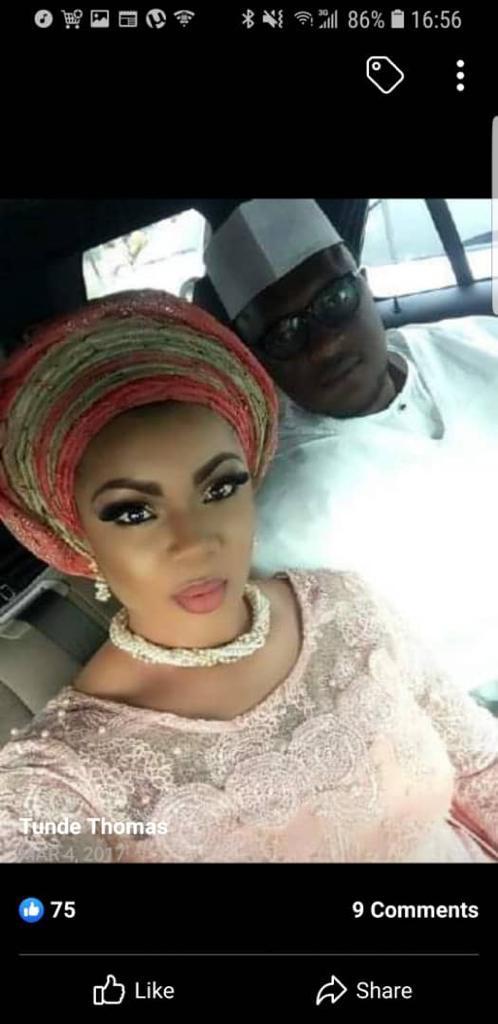 Recently, he tried to pick up the pieces of his life and started another relationship with a lawyer lady.
Tunde had invited some friends to accompany him to visit the lady's parents on 26th December. They were planning the materials to take along for the visit but alas, it was not to be. Tunde got home from work in the night of 15th December only to collapse by his staircase and die immediately. Autopsy report puts the cause of death as heart failure.
In the meantime, the family and friends of Tunde Thomas (alias Tunde Gentle) hereby wish to bring this shameful conduct to the knowledge of the Central Bank of Nigeria (CBN), the board and management of FCMB and to members of the public.
A word is enough for the wise.
N:B Tunde Gentle was buried today 30th December 2020. He had worked in Oceanic Bank back in the days. He was one of the most gentle and yet, most friendly of all individuals, as many would testify of him.
He died as an Executive Director in an asset management company, GDL Asset Management Company Ltd. He was survived by an aged mother and siblings. May his truly gentle soul rest in perfect peace.