The lady who accused D'Banj of rape, Seyitan Babatayo, has said that is her choice and that of her family to reach a truce with the musician.
She told an NGO, Stand to End Rape, championing the battle against D'Banj, that she decided to end the matter by resolving it with D'Banj.
Although she does not specify the terms involved, Seyitan said it was her family that contacted activist Segun Awosanya (Segalink) towards the truce meeting and not what the NGO claimed that it was Segalink who initiated it.
Below is the statement she released on Friday: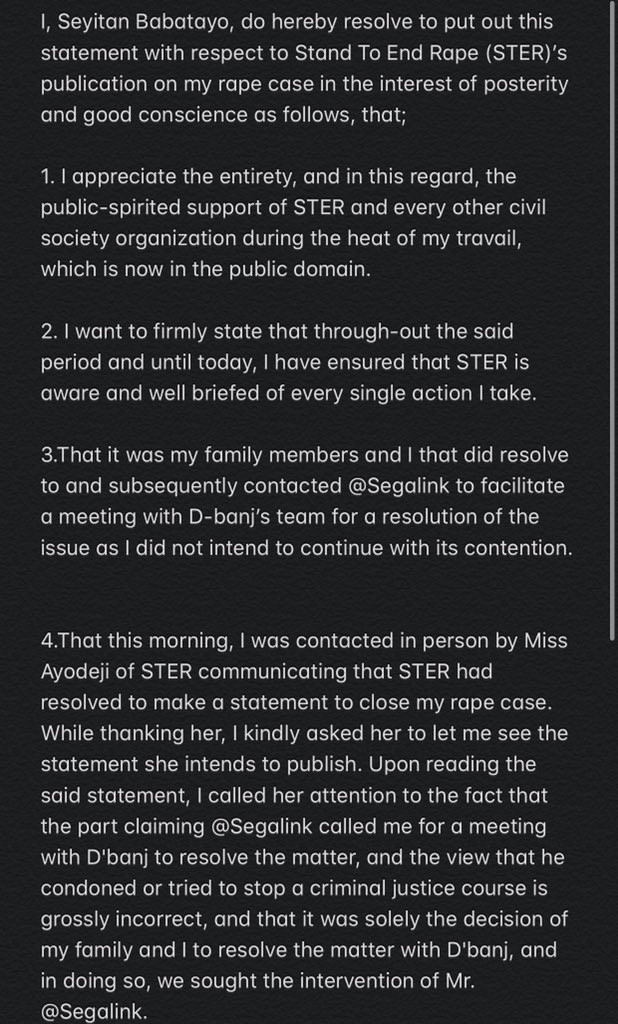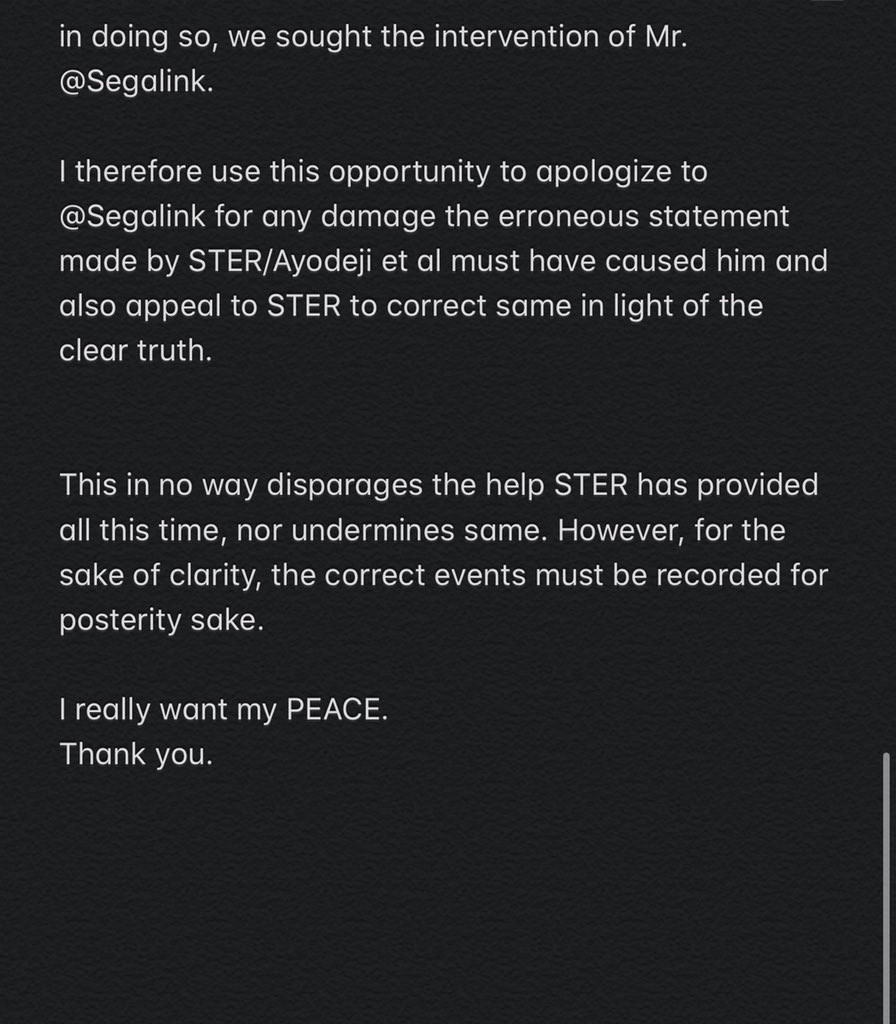 Meanwhile enjoy this video about a cunning man trying to outsmart a wise girl. Subscribe to Akeem Lasisi & the Songbirds on YouTube for more: