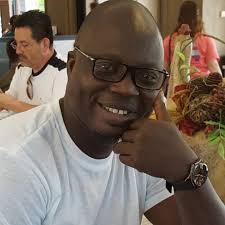 A movie producer, Subulola Adepelola, has dragged the broadcasting Corporation of Oyo State to court for allegedly airing her movie, Ile Nla, unlawfully.
The Federal High Court in Ibadan, on Thursday, adjourned till July 9 further hearing on the case o.
Justice Patricia Ajoku adjourned the matter, following the absence of the defendant and the defence counsel, Mr A. O. Aderonmu, at the resumed hearing of the case.
The judge said that the precarious situation in the country, occasioned by the outbreak of COVID-19, might be responsible for their inability to make appearance, hence the need to give them another chance.
She directed the court registrar to communicate the new adjourned date to the defence counsel.
Earlier, Mr A. A. Fabode, Counsel to the plaintiff, had prayed the court to allow hearing on the matter to continue without the appearance of the defendant.
Fabode said that BCOS and its counsel had been doing everything possible to frustrate the matter for more than 10 years.
He noted that the court had given a ruling that the defendant should explore an out-of-court settlement on the matter, adding, however, that they had deliberately refused.
The News Agency of Nigeria (NAN) recalls that the plaintiff, Mrs Subuola Adepeola, had accused BCOS of broadcasting her Yoruba movie, Ilenla, to the public in 2004 without her authorization.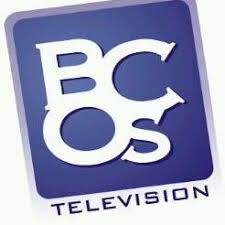 She had claimed that by that action, the corporation had violated the Copyright Act and infringed on her personal right.
Adepeola told the court that she went bankrupt after expending so much on producing the movie without commensurate returns.
She also said that most of the people, who took part in the movie, had suffered varying degrees of dehumanisation and even death.
The outcome of the case, it is believed, will help stakeholders to understand the terrain better and take responsibility wherever deemed.