Abductors of the twins a popular Ibadan, Oyo State-based Islamic cleric, Taofeeq Akewugbagold, has demanded a ransom of 100,000 euros.
The twins were abducted last week, a development that has caused the man and his wife a lot of frustration.
The woman was barren for 12 years before she gave birth to the twins.
Now, Akewugbagold has said that the goons have asked him to bring 100, 000 euros if he want the children back.
LIB quotes him as saying: "We have been contacted and we have been exchanging conversations with the abductors. We are begging them on a daily basis to reduce the ransom. They have asked for £100, 000 which is N55 million. Since then we have been begging them and I believe they will consider our plea.
"The abductors speak good English meaning they are graduates. They were first harsh but later very friendly. It is very unfortunate. I am appealing to the government to wake up to their duty. If things continue like this, only God knows what will happen.
"They sent their pictures to us and we studied it and saw it was not photoshopped. The children looked sad. One was crying while the second one's eye was swollen. It is an experience I can never pray for my worse enemy. I need my children."
According to the cleric, his wife has not been well since the twins were abducted.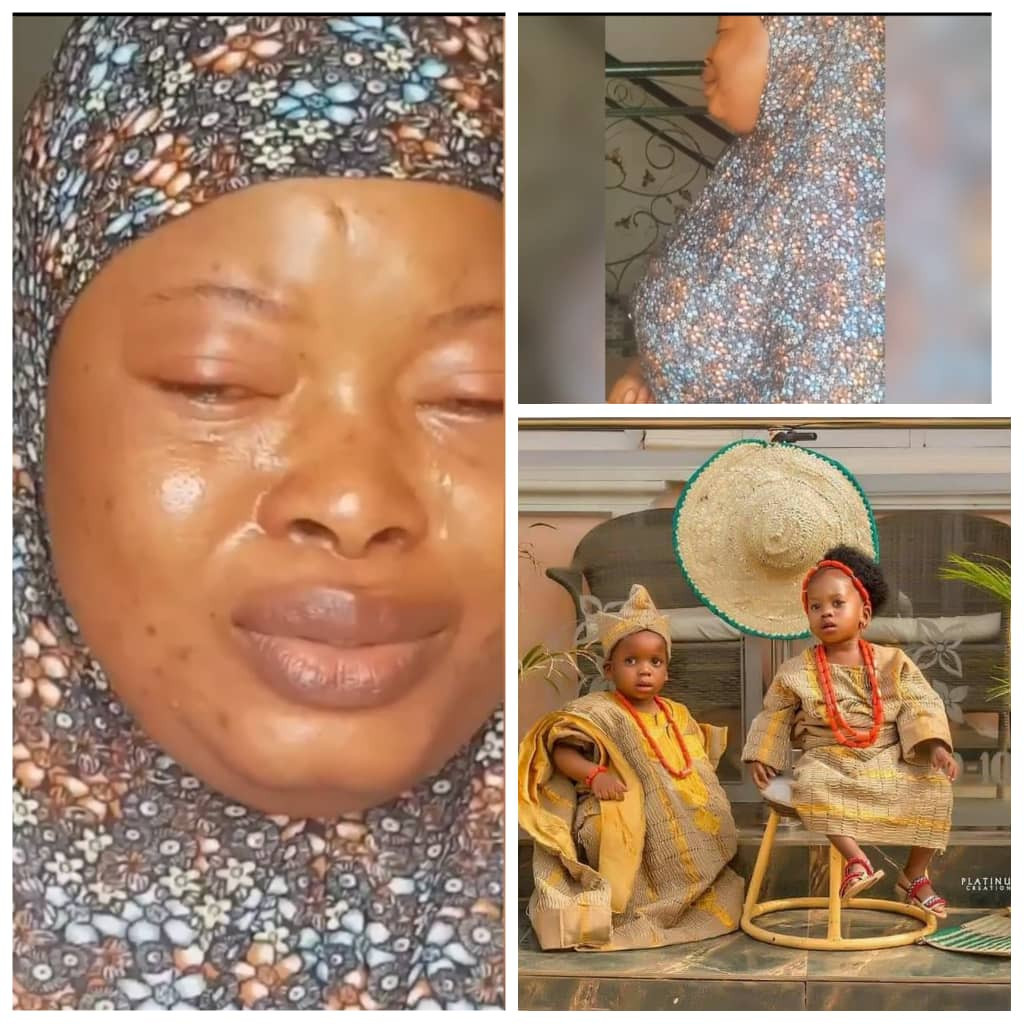 "We have been moving their mother from one hospital to the other since that day while for me, I am just trying to control myself because it is raising my BP. I put my hope in Almighty Allah." he said
Spokesperson of the state police command, SP Fadeyi Olugbenga, who confirmed the incident to LIB, said efforts are being made by the state operatives to locate the abductors and rescue the children alive. However it's been one week now and the twins are still with their abductors.