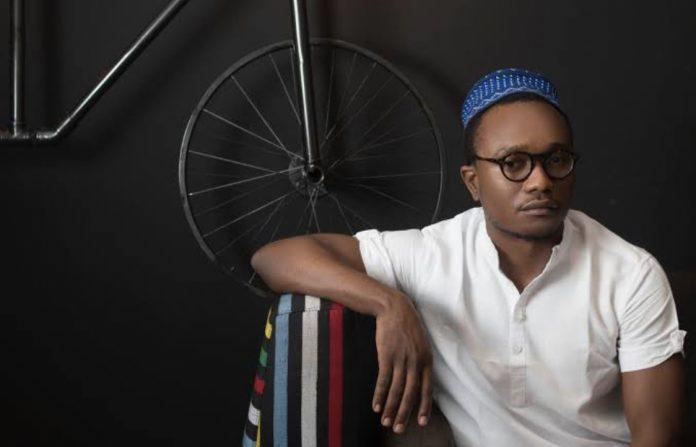 Elijah Adebero
Popular artiste, Brymo has revealed the role his wife played during the production of his album, 'Tabularasa'.
Brymo, in an interview on Echo Room Podcast said he had to beg her to sell her car to fund, Tabularasa which was released in 2014.
Hr noted that it was when he had problems with his former record label, Chocolate City, Music.
Also Read: Brymo dragged on twitter for supporting Tinubu presidential ambition
According to the 'Ara' singer, after his wife sold the car, they had to be managing his own car, but with the released of subsequent albums, things got better for his family.
Ọlawale Ọlọfọrọ , popularly known as Brymo, was born 9 May 1986.
He started recording music in 1999 while in secondary school.
He was initially with with Chocolate, which it, in 2013, parted controversially.