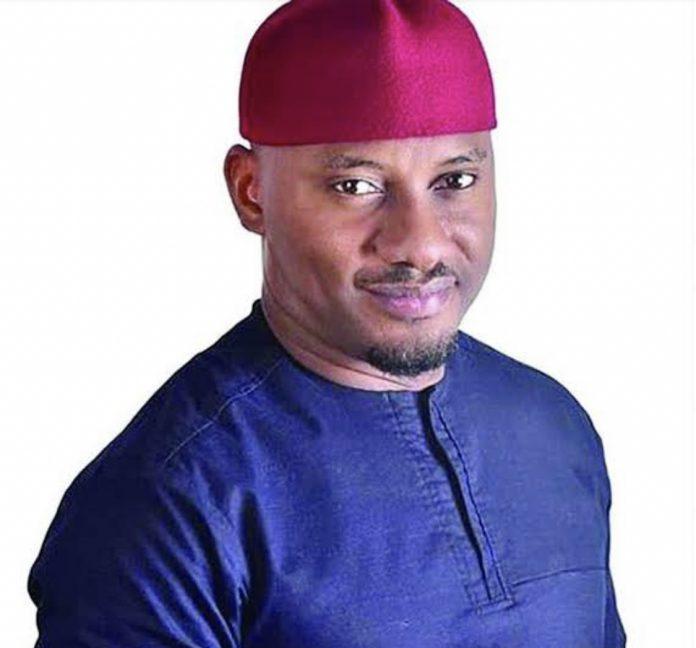 Elijah Adebero
Controversial actor, Yul Edochie, has bragged that he is getting finer and fresher at 40.
He noted this while celebrating media and entertainment personality, Uti Nwachukwu, whom he noted was getting younger even while he is 40.
Revealing what he learned from him, Yul Edochie stated that the reality star reminded him that life begins at 40.
Also Read: Some people are wishing my family dead – Yul Edochie
Attesting to it, Yul noted how he looks fresher and finer despite being in his 40s.
He said,
"TODAY, @SIRUTI REMINDED THAT LIFE BEGINS AT 40.
AND I THINK I AGREE.
COS I CAN'T SEEM TO UNDERSTAND HOW I'M GETTING FINER AND FRESHER AT 40.
NA WA OO. GOD DEY WORK OOO.
EZEDIKE 1"