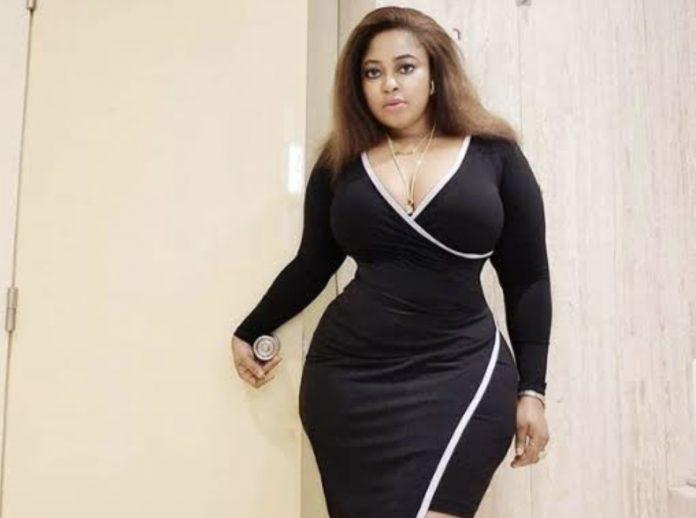 Elijah Adebero
Talented actress Biodun Okeowo, popularly known as Omoborty, has caused Netizens to react after she addressed the issue of heartbreak.
The beautiful mother of one shared a compiled video of herself crying and dancing, while she spoke on how heartbreak sometimes helps many to discover themselves.
According to her, heartbreak from loved ones sometimes helps people to realise their worth and much more.
Also Read: I'm committed to my man, not Dino Melaye – Actress Biodun Okeowo
She wrote:
"SOMETIMES IT TAKES A HEARTBREAK FROM PEOPLE WE LOVE TO SHAKE US, AWAKE & HELP US SEE WE ARE WORTH SO MUCH MORE THAN WE ARE ROOTING FOR…."
Fans who reacted to the video in which she stated this commended her strong spirit and compelled her to take heart.
Although she hails from Remo, Ogun State, Biodun was born in Lagos in 1971.
She is rom a polygamous house, and is the last born of her mother's five children.
Her father belonged to the Awarawa Theatre Group alongside movie icon, Jide Kosoko.