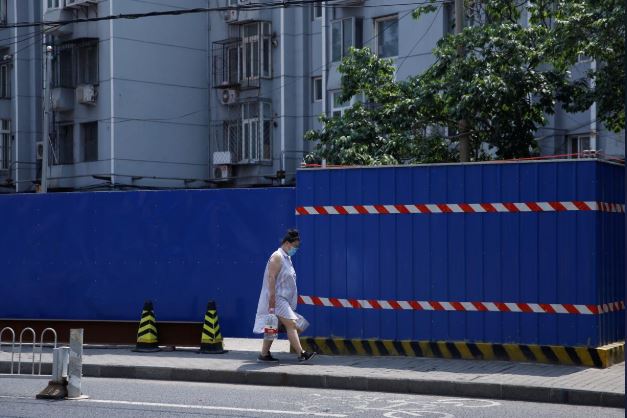 Malaysian casino magnate and billionaire Lim Kok Thay, head of the insolvent ocean cruise and shipbuilding concern Genting Hong Kong has stepped down, the company said in a statement on Monday.
Lim resigned as Chairman, Chief Executive officer and executive director of the company.
Au Fook Yew, also known as Colin Au, resigned as deputy chief executive officer, group president and executive director, according to the statement.
Genting would use "its best endeavours to identify suitable candidates to fill the casual vacancies'' on the company's board, the statement read further.
Genting Hong Kong was struck hard by the Coronavirus pandemic, which undermined its business model of building and operating cruise ships.
The company filed for liquidation earlier this month.
It also owned two ailing German shipyards.
Its problems only got worse in recent weeks when the German state of Mecklenburg-Vorpommern opted not to supply an agreed-upon 78-million-euro (89-million-dollar) loan.
That has thrown the future of the German shipyards MV Werften and Lloyd Werft Bremerhaven shipyards into question.
Both were purchased by Genting in hopes they could provide more ships for what was before the pandemic, a growing business.
German cruise shipbuilder MV Werften had filed for insolvency.
ALSO READ:Nothing can make me return to party politics- Obasanjo
Lim, 70, started the company that was now Genting Hong Kong as Star Cruises in 1993.
The billionaire owns a total of 76 per cent of the shares in the cruise arm.
He also operated casinos and resorts in Malaysia, Britain, Singapore and the United States with other companies in his conglomerate Genting Group.