Eniola Olorundare
So tall is the building that the sun departs its floors at different times. This may sound like an exaggeration. But, in Dubai, clerics advise that those living above the 80th floor should wait for two additional minutes to break their Ramadan fast and those living above the 150th floor, three minutes. The reason is that, on the higher floors, the sun can still be seen for several minutes after it has set at the ground level.
That is the story of the mightiness of the Burj Khalifa Tower, imposing with its 829.8 m (2,722 ft) height. Since itsinauguration in 2010 (January 4), it has continued to be regarded as the tallest existing structure, tallest skyscraper, world's highest elevator installation and building. Well, its construction gulped as much as $1.5bn.
The tower was designed by Adrian Smith of Skidmore, Owings & Merrill, whose firm designed the Willis Tower and One World Trade Center in the US. It is understandably highly air-conditioned and compartmentalised.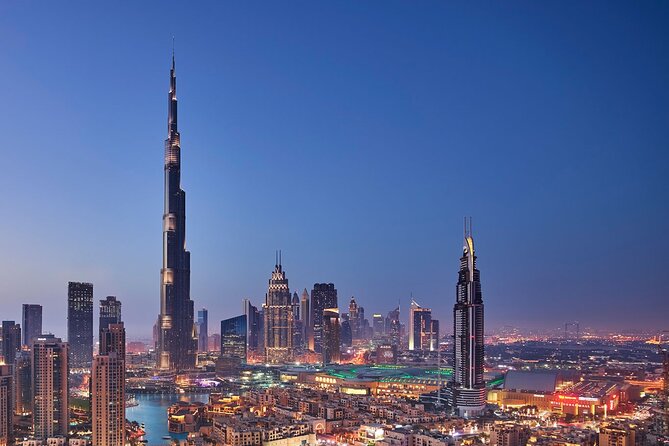 Built by workers from South Asia and East Asia, its construction began in 2004. The structure is made up of reinforced concrete, steel and aluminium. Special mixtures of concrete were experimented with in order
For the monument to withstand the likely excessive pressures of the massive building weight. Each batch of concrete was tested to ensure it could tolerate certain pressures.
The decision to build the Burj Khalifa Tower was based on the United Arab Emirate government's decision to diversify the economy from an oil-based to one that is service and tourism oriented.
So ambitious is Dubai that the water system of the tower supplies an average of 946,000 litres per day through a 100 km of pipes. As a tourists' delight, the opening of the tower in 2010 featured a display of 10,000 fireworks.
The structure is widely loved and acts as one of the most attractive tourist centres in the world. No wonder, it has received several choice awards, including the International Architecture Award, Outstanding Structure Award from
International Association for Bridge and Structural Engineering.
Get this one too: When all building maintenance units are operational, it takes 36 workers three to four months to clean the entire exterior of the tower.