The world's highest-paid celebrities earned a combined $6.1 billion before taxes and fees, a $200 million drop from 2019, after the global pandemic shuttered stadiums and silenced performances around the world.
But even with COVID-19 and the murder of George Floyd, the show still went on.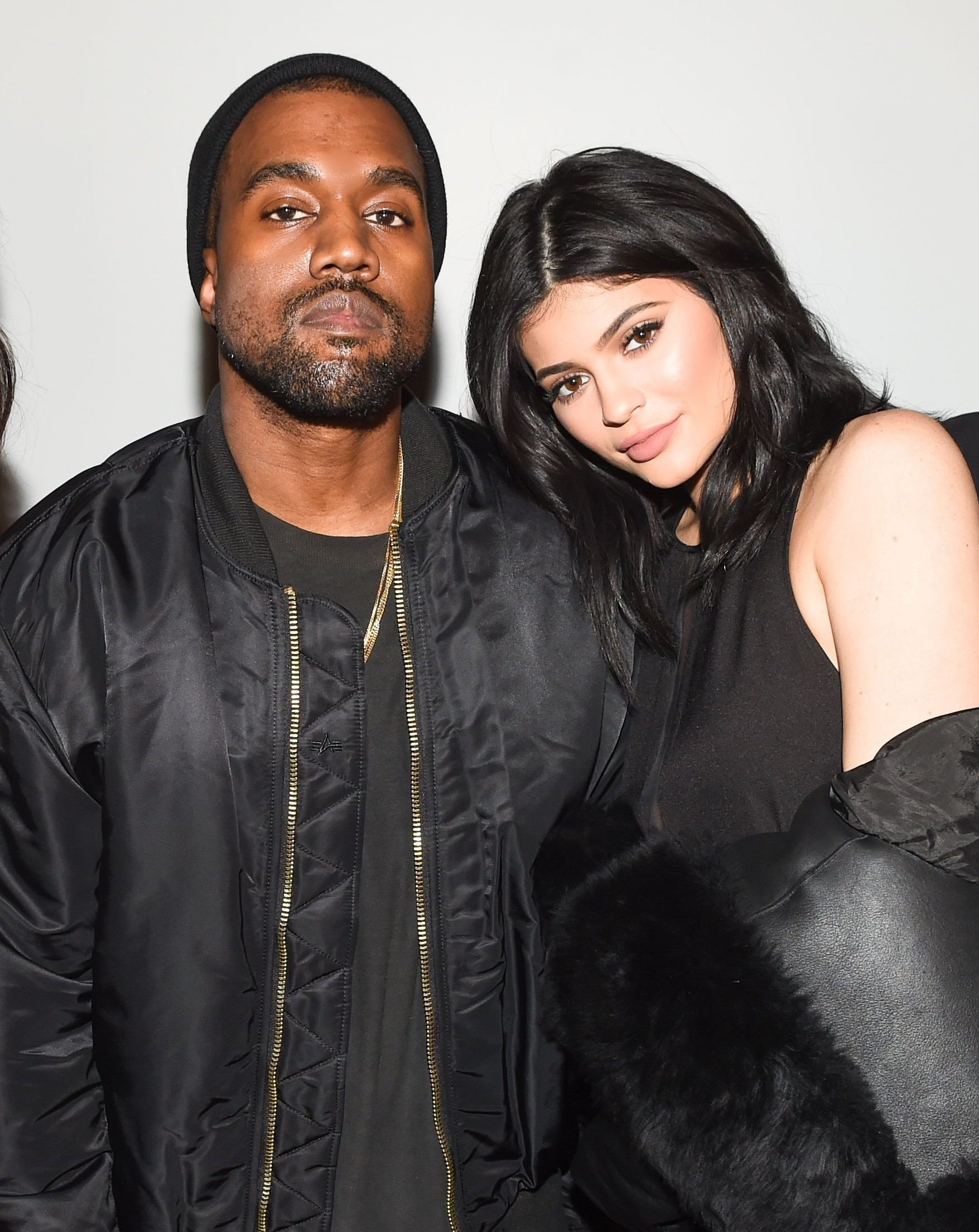 The top earning celebrities were Kylie Jenner and Kanye West​, who brought in $590 million and $170 million, respectively. West collected most of his ​earnings from his Yeezy sneakers deal with Adidas, while Jenner's payday came from selling a 51% stake ​in her cosmetics firm to Coty in January.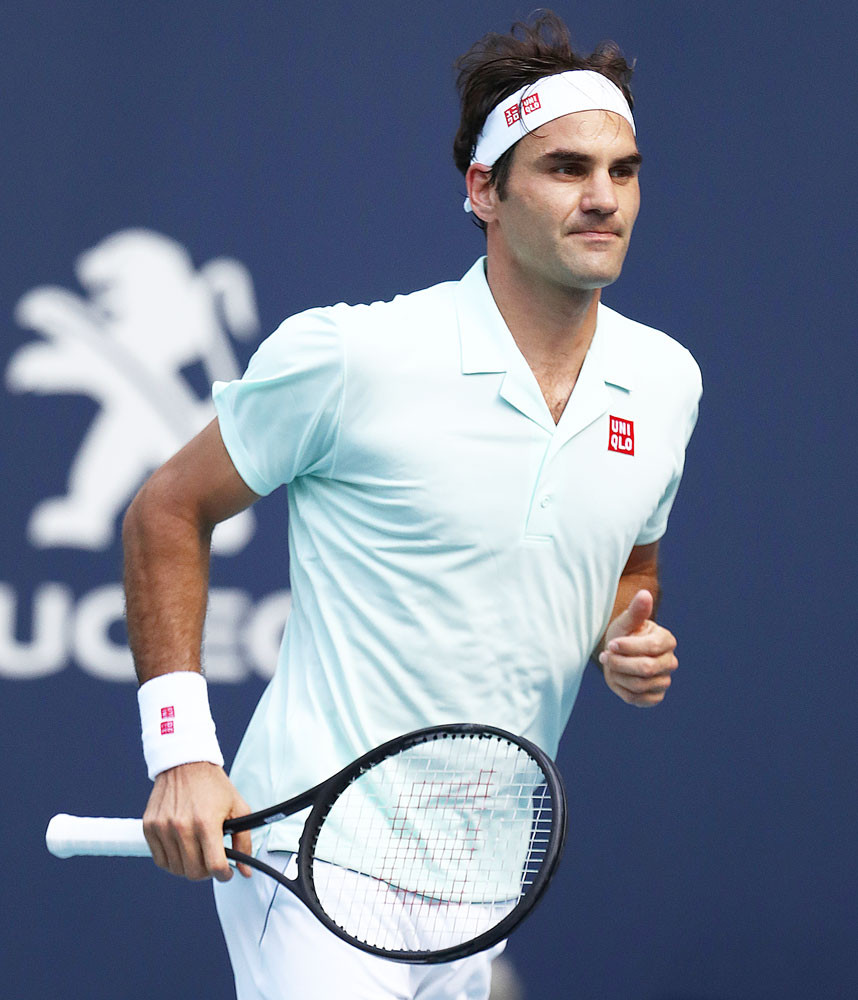 In sports, Roger Federer (No. 3, $106.3 million) is the first tennis player to earn the top spot among athletes on the list, while soccer's Cristiano Ronaldo (No. 4, $105 million) became the first team player to earn $1 billion during his career. Naomi Osaka set her own record at No. 90, bringing in $37 million income, the most money any female athlete has ever made in a single year.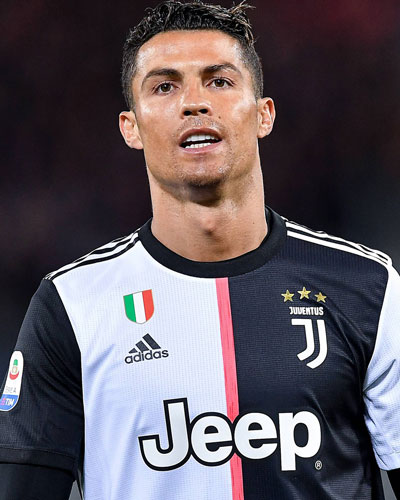 The decline was the first since 2016, the year after Floyd Mayweather and Manny Pacquiao earned nearly half a billion dollars between them from the richest fight in boxing history.
The complete list of top 20 stars who made the highest-paid celebrities list 2020:
1. Kylie Jenner: $590 million
2. Kanye West: $170 million
3. Roger Federer: $106 million
4. Cristiano Ronaldo: $105 million
5. Lionel Messi: $104 million
6. Tyler Perry: $97 million
7. Neymar: $95.5 million
8. Howard Stern: $90 million
9. LeBron James: $88.2 million
10. Dwayne Johnson: $87.5 million
11. Rush Limbaugh: $85 million
12. Ellen DeGeneres: $84 million
13. Bill Simmons: $82.5 million
14. Elton John: $81 million
15. James Patterson: $80 million
16. Stephen Curry $74.4M
17. Ariana Grande $72M
18. Ryan Reynolds $71.5M
19. Gordon Ramsay $70M
20. Jonas Brother $68.5M
Source: Forbes
Meanwhile, enjoy this short video and don't forget to subscribe.