By Oluwaseun Omomowo
I try as much as possible to stay away from the American political debate. I feel it's better to remove the forest of trees in our eyes before taking a microscope to the speck in others. Our problems in Nigeria are more than political leanings and leftist or right-wing agendas in developed nations. However, the video being shared of the female doctor caught my eye.
The Nigeria social media user is a unique breed. The bandwagon effect is a psychological state that sees people doing stuff just because others are doing it, irrespective of logic, common sense or their own beliefs. It has always been said that if you want to keep something from the average Nigerian, hide it in a book. We, as Nigerians, mostly typify this assertion.
First, where did all the people posting the video get the information that she is a Nigerian? We like to famz anything progressive but shy away from the reality of our warped orientation. The army of social media tigers shouting and saying God is exposing evil doers and all that balderdash, I ask these questions: What does that have to do with anything? Why must we in Nigeria spiritualise everything and play the religion card?
We have not focused on the various anti-christ elements bleeding and sucking our nation dry, but we have ample evidence that it's the devil that's trying to manipulate elections so Trump won't be re-elected. We have truly sunk to an interminable abyss. Is our problem the political space in America or the fact that our collective patrimony has been stolen before our eyes.
In Plato's allegory of the cave, he writes about the theory of human perception. Plato claims that knowledge gained through the senses is nothing more than opinion and that true knowledge comes from reasoning. It seems that reasoning is something alien and foreign to the average Nigerian. Be it vaccination, or hydroxychloroquine, the fact remains, Nigeria by virtue of a divine and inexplicable grace dodged a bullet. We are focusing on the wisdom of wearing a mask or not when the bigger issue is the possibility of survival if infected.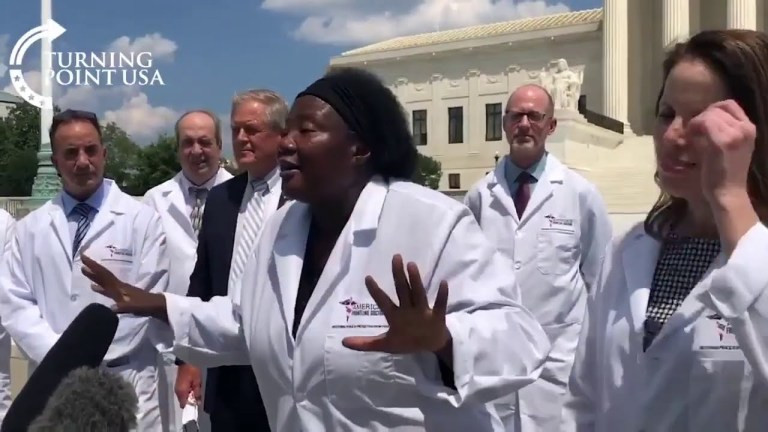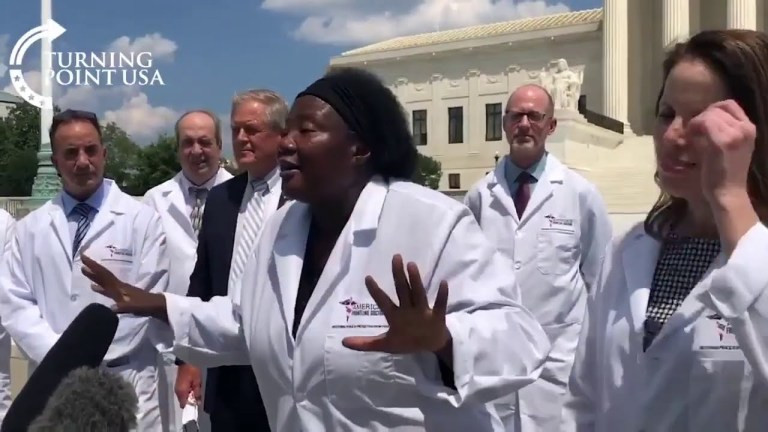 Doctors are leaving the country in droves, businesses are shutting down and people are losing their means of livelihood. But we are more concerned with the conspiracy behind Covid 19 and the American presidency. It's well. Even to write sef don tire me.